JUL 2015- iCrowdNewsWire features SeKur Technology, Inc
iCrowdNewswire – Jul 1, 2015 
SeKur XFR: Track, monitor & disable any file, anytime, even after download!
Have you ever had to send information to anyone that made you feel uncomfortable?   Why did you send it?  Because you had no choice.  Now you do!
SeKur XFR was originally developed to help protect music files from digital piracy.  But we discovered that most people have the potential to be digitally violated. With SeKur XFR, everyone can send or share digital information 'SeKurely'.  We are stopping digital violation, one file at a time!
What does SeKur XFR do? With SeKur XFR, you can track, monitor and disable any file, anytime. Even after download!
With SeKur XFR, file owner has the ability, in real-time, to:
Track who a file has been sent to
Approve each file loaned and duration of loan
Revoke a file loaned at any given time
Grant others limited rights to share the file
Enable file limited or unlimited access to a batch or group of users
Terminate the file at a date/time of your choosing; program the termination of usage into the file
Our encryption allows files to be shared freely via any method (e-mail, cloud, file share, USB key, etc.) It allows the download, loan, and/or exchange capabilities of digital files among registered users.
How does it work? It is simple and straightforward. Here's an example of how the software works:  "SeKur XFR- How It Works"   
You need to send a file, which contains a list of sensitive employee information including addresses, social security and bank account numbers to your Accountant. You simply log onto to SeKur XFR website, upload the file, send it to a person and witness file transfer like no other.
A notification alerts you once the person opens the file, and the file's location is visible through the SeKur XFR system at all times. If anyone other than the person attempts to access the data, you are alerted. SeKur XFR notifies you what was attempted, and the violator will stare at an error message on the access attempt.
With SeKur XFR, every document is timestamped. So you can send your Information to anyone. And If they say they never received it, you have verification of the date and the time it was received and viewed. With SeKur Alert, if someone attempts to copy, forward or print your file, you are alerted. You decide if they can have access or not. You can even revoke access to the file, at any time- even after it's been downloaded.
Now there are various successful data transfer systems in the market now such as Dropbox and WeTransfer, which allow users to securely send vast amounts of virtual information. These systems are indeed reliable and secure data transfer options, however, the problem is once the information leaves their cloud, it's up for grabs, so users may still experience the pain of uncertainty once the recipient clicks "download."
Benefits of SeKur XFR
Around-the-clock file surveillance for your personal and confidential data, granting peace-of-mind in the form of real-time file oversight
Power to protect your own files (no IT staff needed)
Free & low-cost options
Cross platform, global access
Cost effective compared to big enterprise solutions
Render unreadable any unauthorized copies of files
What we have accomplished so far…
Established in August 2009, SeKur Technology, Inc. is a privately held S-Corporation, incorporated in the state of Delaware with its corporate headquarters located in Allentown, Pennsylvania. Since our inception, we have:
Been accepted into Ben Franklin Technology Partners of Northeastern Pennsylvania. Read more here.
Secured our initial capitalization from several angel investors
Developed a proof of concept prototype for SeKur XFR as well as our file sharing cloud network, with both web-based interface and iPhone app
Developed beta launch product
Developed proprietary dual layer encryption and 'fingerprint'
Arranged beta-test internship with IT students at a local college
Completed 1st prototype, fully developed backend
Developed Windows based desktop client with protection for most file formats Improved our API to enable further scalability and security
We need your help… As we prepare to bring SeKur XFR to market, we need to raise $100,000 which will be used to:
Redevelop our front end and user interface
Launch a public (by invitation-only) beta test
Marketing and promotions to bring this incredible technology to market in late 2015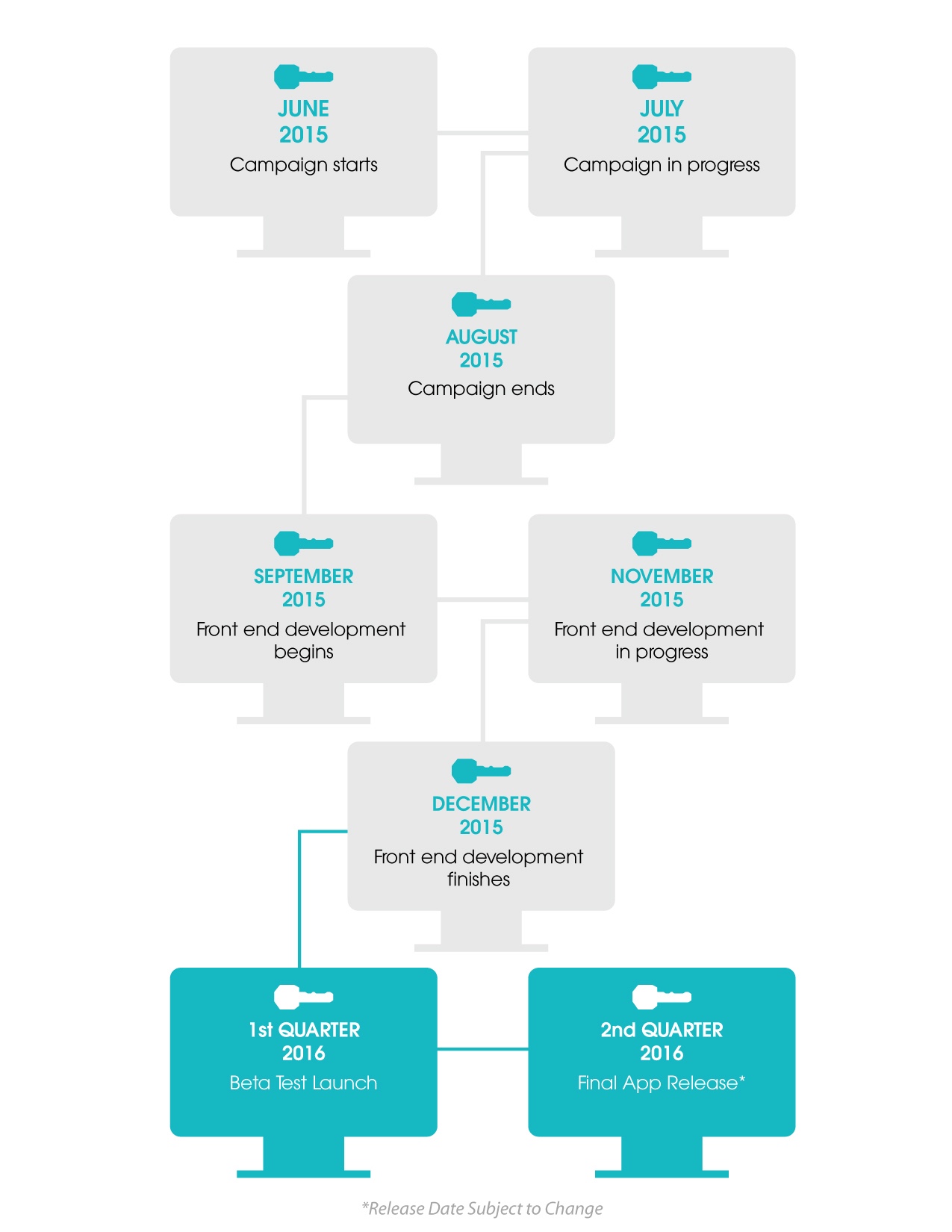 Contact Information:SeKur Technology, Inc.