SeKur Technology Utilizes Focus Groups to Advance Product Development and Marketing Initiatives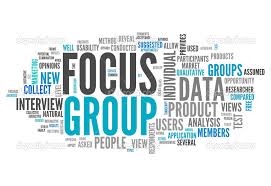 SeKur Technology benefitted from a Ben Franklin Technology Partners "Tiger Session" on February 2, 2016.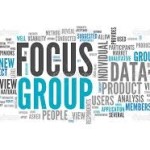 A Tiger Session is an intensive enterprise-wide analysis by a team of business experts designed to examine strategy and accelerate growth of Ben Franklin clients. This session is a part of SeKur's plan to shift the development and marketing initiatives of their file transfer platform, SeKur XFR, from consumers to B2B.
The original product was developed for the everyday Internet user. However, after assessing the current file sync and share market, SeKur found that there was an immediate need for businesses to have an easy and secure way of transferring files internally and externally.
SeKur is committed to developing and delivering products that will best meet the needs of their customer.  This commitment led to their first focus group , "Tiger session", at Ben Franklin TechVentures. The group was made up of 11 experts in technology, venture capital, and more.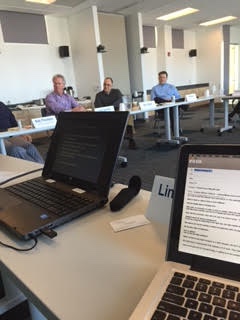 The participants discussed the best market entry approach for SeKur XFR.
In an effort to get as much insight as possible, SeKur will continue to hold a series of focus groups over the next few months. Their goal is to bring to market the most efficient business tool possible.
For more information on how SeKur Technology, Inc. can support your business, contact us
here
.